Strategic Planning
Mergers | Multi-Site | Organizational Structure
Strategic Planning
Magnetic churches start with Personal Leadership Development which leads to a
Healthy Organizational Culture.

When a healthy organizational culture exists, the church can become invitiational and multiply
SERVANT LEADERSHIP >>> DISCIPLESHIP
Biblical Leadership is servant leadership and can only be executed through submission to the mission. The result will be disciple makers and is a primary outcome of a Healthy Culture!
HEALTHY LEADERSHIP >> HEALTHY CULTURE
We all have wounds and if left unaddressed, these wounds can do damage to our leadership potential. When we deal with our brokenness and understand how to live with longing we can keep the wrong things from driving us and allow our authentic self to carry out the mission that God has instilled in our heart.
ORGANIZATIONAL CULTURE
Organizational Culture will be healthy and flourish if:
Primary Leadership (and development paths) are healthy
Staff is aligned well
Trust among staff is strong
Healthy boundaries and reporting structures are defined and adhered to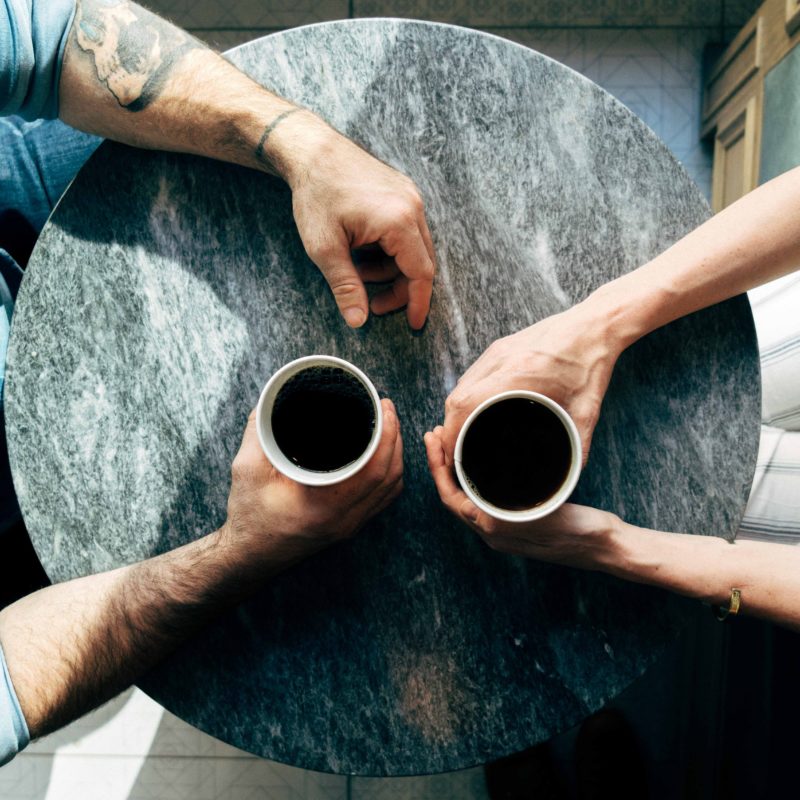 COACHING
GROUP TRAINING
ONLINE SEMINARS
READY?
There are many other factors that play into the effectiveness of a church to execute its mission but we believe these two are primary issues for making your Culture Magnetic!